Des professionnels à votre service
avantages
Choisir Maison Services, c'est s'assurer la présence d'un spécialiste à votre domicile, qui effectuera un diagnostic détaillé de votre équipement, au moment qui vous convient.
Notre spécialiste effectuera les réparations nécessaires directement à votre domicile, si le dysfonctionnement de l'équipement ne nécessite pas d'intervention en atelier. 
Nous garantissons notre travail et nos réparations pendant 1 an.


Nous nous ferons un plaisir de vous conseiller sur le dysfonctionnement de votre équipement.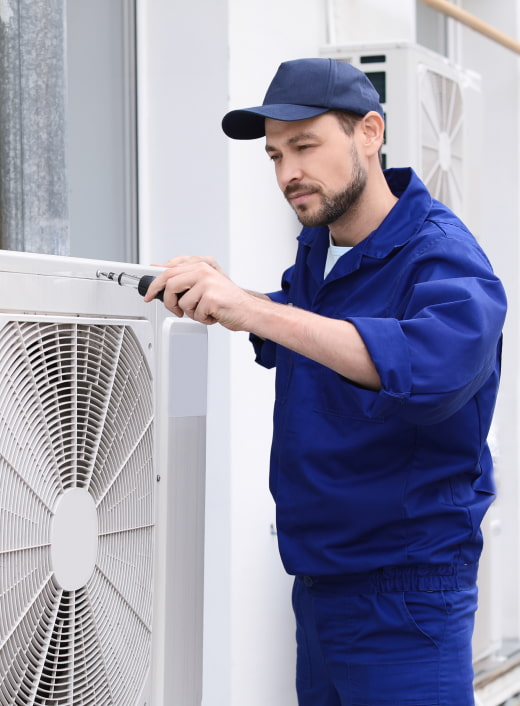 Latest news and useful articles
Follow our news to always be up to date with the company's events. We also publish useful tips for you, and regular discounts on our services. You can also subscribe to our newsletter so that you don't miss out on great deals on equipment repairs.